Coldstream Crossing is a 55+ community in East Pikeland Township, Chester County, PA. Situated on 75 acres, Coldstream Crossing contains 142 town homes surrounded by woodlands and open space. Building for this active-adult community, in the Phoenixville Area School District, began in 2007 and ended in 2014.

Coldstream Crossing homes come in a variety of sizes and styles, with one to five bedrooms and one-and-a-half to four bathrooms. The community was sold-out initially and homes are currently available on a resale-only basis, via MLS listings.

Residents of Coldstream Crossing enjoy carefree homeownership without having to give up size and style. This mid-sized development offers delightful amenities that keep residents socially and physically active throughout the year.
If you are interested in buying a home in Coldstream Crossing, contact a local realtor.
To learn more about community activities and amenities, click here.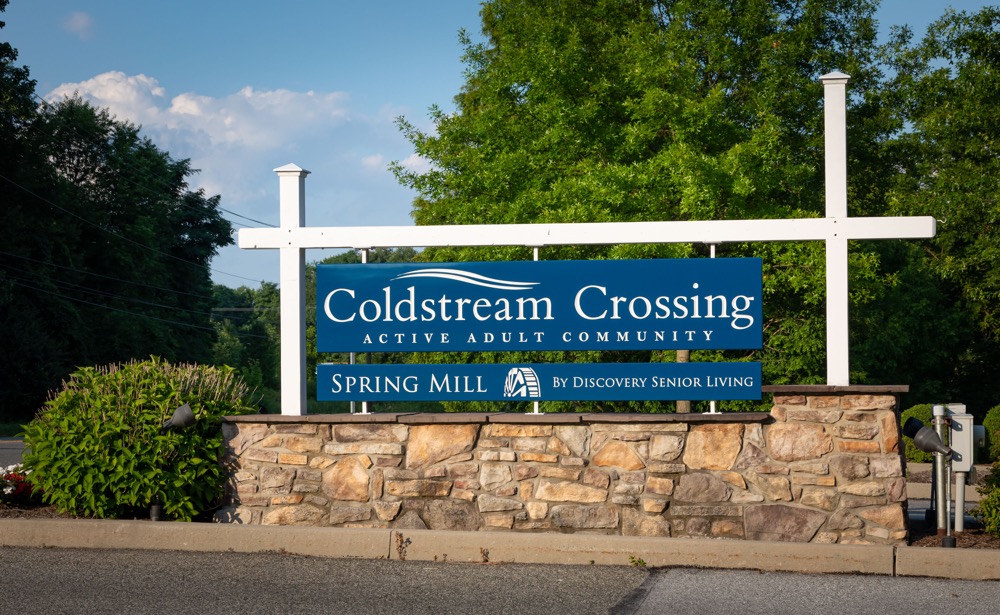 Photo by John Rhodes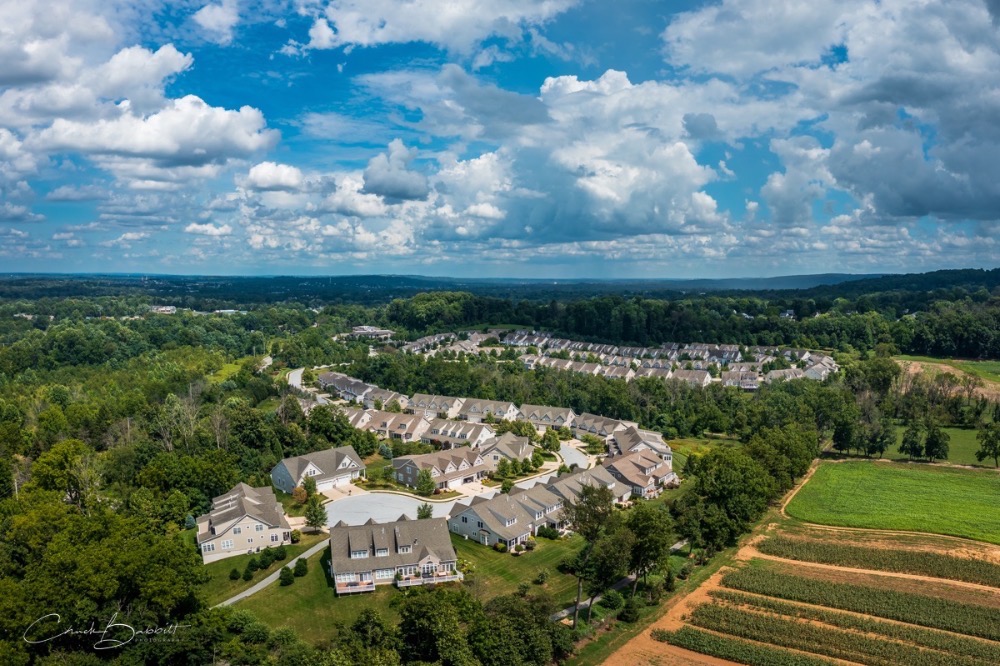 Photo by Chuck Babbitt babbitphoto.com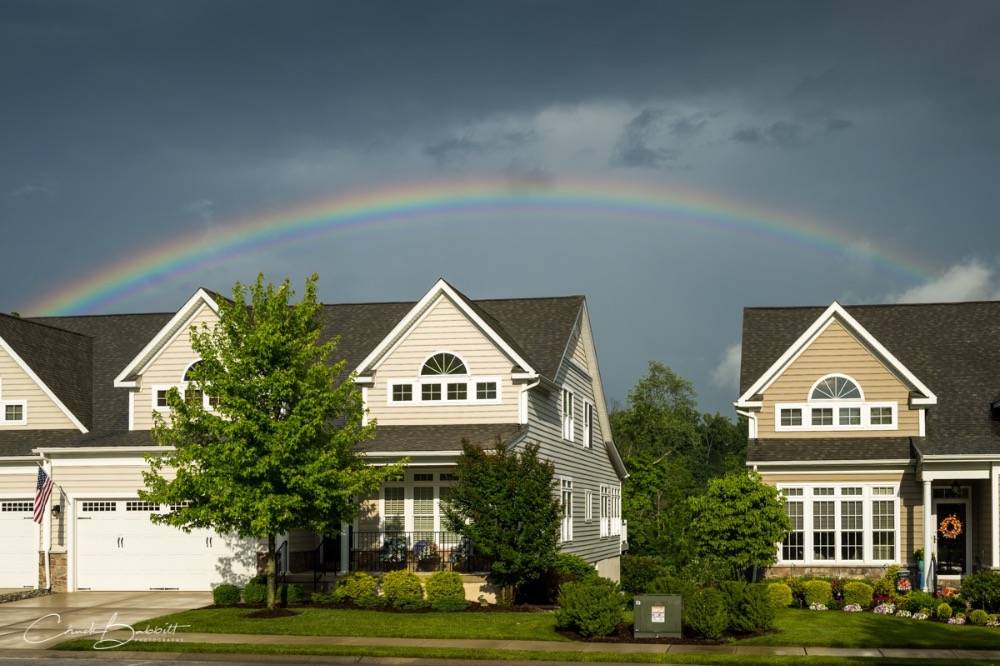 Our Location